After four seasons in karting and 4 seasons in a race car, the results are both promising and encouraging.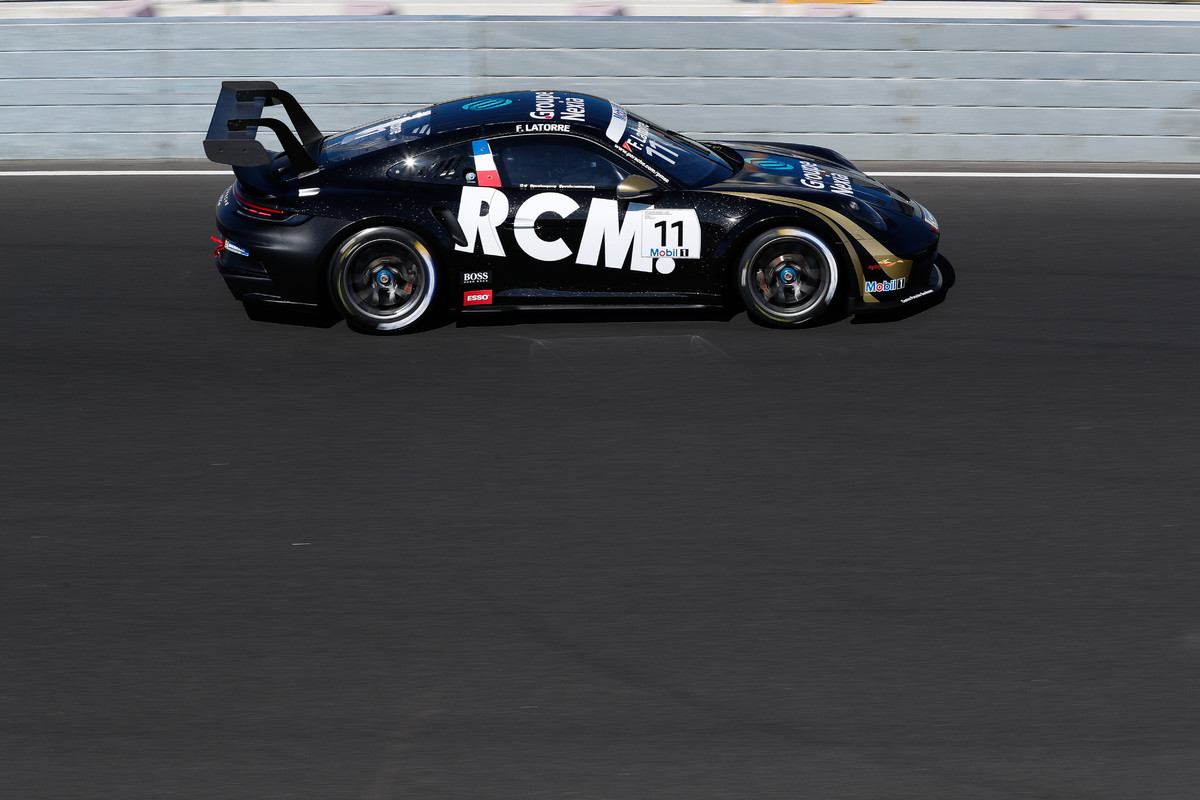 The 2016 season will be a significant shift in Florian's career with a change of direction to the GT. It's a trampoline that he has chosen to allow him to reach his long term objective:
Becoming a professional racing driver!
The start couldn't be more beautiful because Porsche has selected Florian for the PORSCHE YOUTH CARRERA CUP FRANCE 2016. It has been great because Florian took a podium place and became the best junior.
In 2017, he finished 3rd in the Porsche Carrera Cup France championship.
In 2018, for his first participation in the Porsche Mobil 1 Supercup, he won the Rookie Championship and finished 6th overall.
In 2019, Florian doubled his program and obtained the title of Vice-Champion of France Porsche Carrera Cup as well as a 5th place in Porsche Mobil1 Supercup.
The transition to GT3 endurance is therefore confirmed for 2020. Florian joined the Lamborghini Squadra Corse factory as a GT3 Junior driver and participated in the GT World Challenge Endurance in the Silver Championship. One shots are also planned in the new program.
Continuing in GT3 endurance is confirmed for 2020. Florian joins the Lamborghini Squadra Corse as a GT3 Junior driver and participates in the GT World Challenge Endurance in the Silver Championship. Some "one shots" are also a possibility in the program.
After a successful start in the GT Endurance, 2021 will allow Florian to maintain his achievements with various races. The main objective will be the Porsche Mobil1 Supercup and Porsche Carrera Cup France. CLRT and Côme Ledogar have invited Florian to this challenge with the new 992 Cup.